HOWARD COUNTY, Mo. — Not wearing a safety device led to serious injuries for a Harrisburg, Missouri, resident after a one vehicle crash early Sunday morning.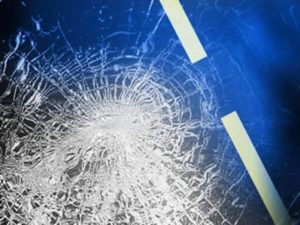 Highway Patrol reports, that just after 3 a.m., 20-year-old Austin W. Nichols was traveling too fast for the conditions and ran off the right side of County Road 408 near the Boone County line and overturned.
He is recovering at University Hospital in Columbia.