CALDWELL COUNTY, Mo. – Two drivers from Braymer were hospitalized by a collision near a hillcrest in Caldwell County thursday afternoon.
Just before 3:00 p.m., yesterday, Christopher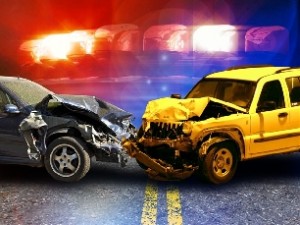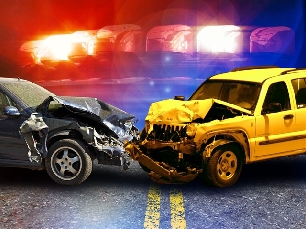 Waters, 39, apparently crossed the center line of southbound Catawba Road, five miles Northwest of Braymer and hit Kevin Leakey, age 40. Waters was flown to Truman Medical Center with serious injuries. Leakey was transported by ambulance to Liberty Hospital, for moderate injuries. The Missouri Highway Patrol report says neither driver was wearing a seat belt during the crash.
Waters is accused of driving while intoxicated by drugs, fail to drive on right side of road, no proof of insurance and possession of drug paraphernalia.