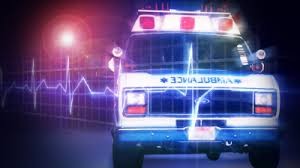 LAWRENCE COUNTY, Mo.- A Southwest Missouri man perished in a one vehicle accident within 5 miles of his home Thursday evening in Lawrence County.
The Missouri State Highway Patrol reports Kirk R. Rose, 26, of Miller, Mo., lost control of the vehicle as it was eastbound on Route DD, four miles east of Miller.
The vehicle went off the right side and struck a utility pole. Rose was reportedly not wearing a seat-belt at the time of the accident.
He was pronounced dead at the scene.