COLUMBIA, Mo. – The Columbia Police Department is investigating a Thursday home invasion with a gun.
According to authorities, no shots were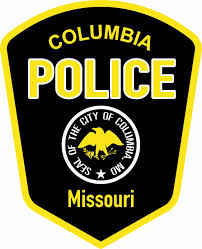 fired at the 700 block of Stillwater Drive. Boone County deputies responded with a K-9 officer who lead officers to a suspect.
That person, who is not being identified, was being held for questioning.