SULLIVAN COUNTY, Mo. – A trial setting in a Sullivan County drug and weapon case has been postponed until August of this year.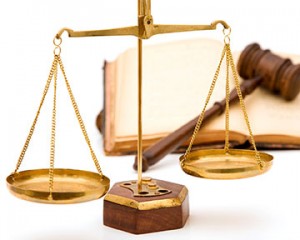 According to casenet, Travis VonShaw, 47, of Milan appeared with his attorney at 9:30a.m. Wednesday.
The public defender asked for more time to review with case and Judge Tracey A. Mason-White granted a continuance until 9:00 a.m. on August 8.
Shaw is charged with felony possession of a controlled substance, unlawful use of a weapon, unlawful possession of a firearm and driving while revoked.