An Odessa resident, Noel Green, 96 died on Saturday, Dec. 29.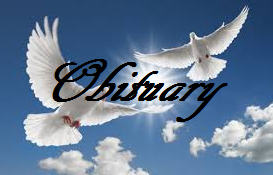 Funeral services will be held on Thursday, Jan. 3, at 2:00 pm at the Ralph O. Jones Funeral Home in Odessa.
Visitation for Noel will be held on Thursday at the funeral home from 1 to 2 p.m.
Burial will be at the Odessa Cemetery with military rites.
Memorials may be made to the family.