CHILLICOTHE, Mo. – On Monday, February 6, at 5:49 p.m., Chillicothe Officers responded to the 700 block of Highland Avenue to a report of a noise complaint.
As a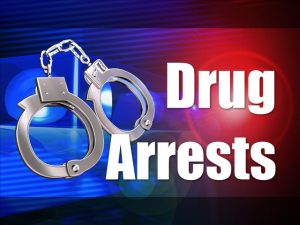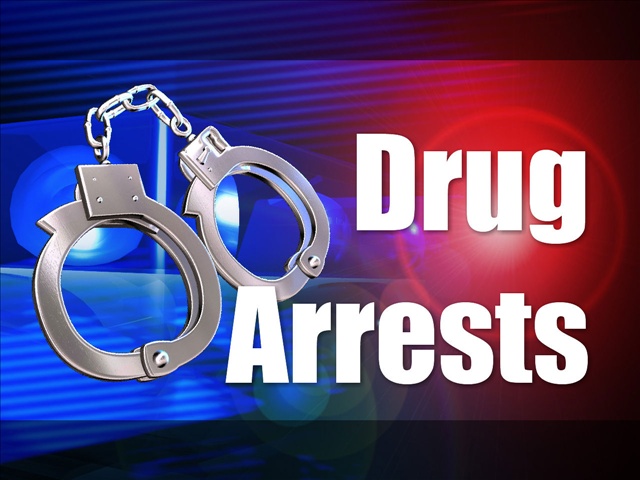 result of the investigation, Officers arrested Sean Biller, 28, and Alyssa Dowell, 27, for alleged possession of a controlled substances. Biller and Dowell were processed at the police department and transferred to the Daviess DeKalb Regional Jail. Biller has been charged with one count and Dowell with three counts of felony possession of a controlled substance.
A preliminary setting hearing is scheduled for 9:00 a.m. on February 22.