A New Boston Resident, 89-year-old Nola Standley died Thursday, April 11.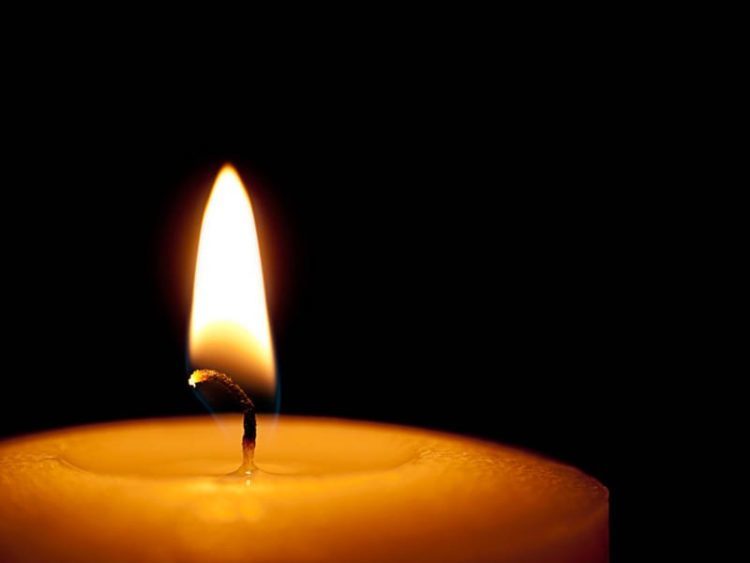 A funeral service is scheduled for 11 a.m. Monday, April 15 at the Delaney Funeral Home in Marceline.
Burial will be in Helton Cemetery in Goldsberry.
Visitation is scheduled from 5 p.m.-7 p.m. Sunday, April 14 at the funeral home.