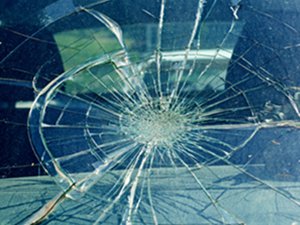 CARROLL COUNTY, MO – A Carroll County resident was injured in a single vehicle crash yesterday afternoon.
According to Highway Patrol, the crash occurred a mile north of Route E, where Leland Stucker, 87, of Norborne was injured after the vehicle departed from the roadway, striking an embankment.
Stucker was taken to Carroll County Memorial Hospital with minor injuries.