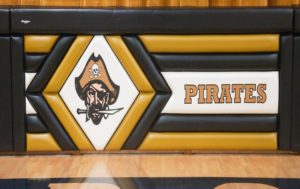 NORBORNE — Due to a positive case and close contacts identified, Norborne High School has started virtual learning.
On Oct. 27, the district notified its community of a positive case. After contact tracing was conducted, four teachers and a few students were identified as close contacts, which led to the shift to virtual learning as of Oct. 28. The high school will continue online learning through Nov. 6 and return to school in person on Nov. 9.
Elementary students will continue to attend school in person, according to a notification form Norborne Superintendent Troy Lentz. All activities will continue as scheduled.