NORBORNE, Mo. — The Norborne R-VIII school district is announcing the current closure for COVID-19 would be extended through the remainder of the school year.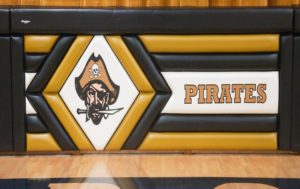 Teachers will continue other methods of instruction, however, no required assignments will be given after April 28. Meal delivery will continue through May 14.
While the graduation ceremony has been postponed, May 15 will be listed as the date of graduation for school transcripts, which will be needed for college admissions.
Superintendent Troy Lentz stated, "This decision was difficult, but our students and teachers have responded to the current challenge in an exceptional way. We have conducted alternative methods of instruction since March 17."
"The students and teachers have been faithful in their efforts. Our meal delivery staff has also gone above and beyond to serve our families. The example set by these individuals has been remarkable."