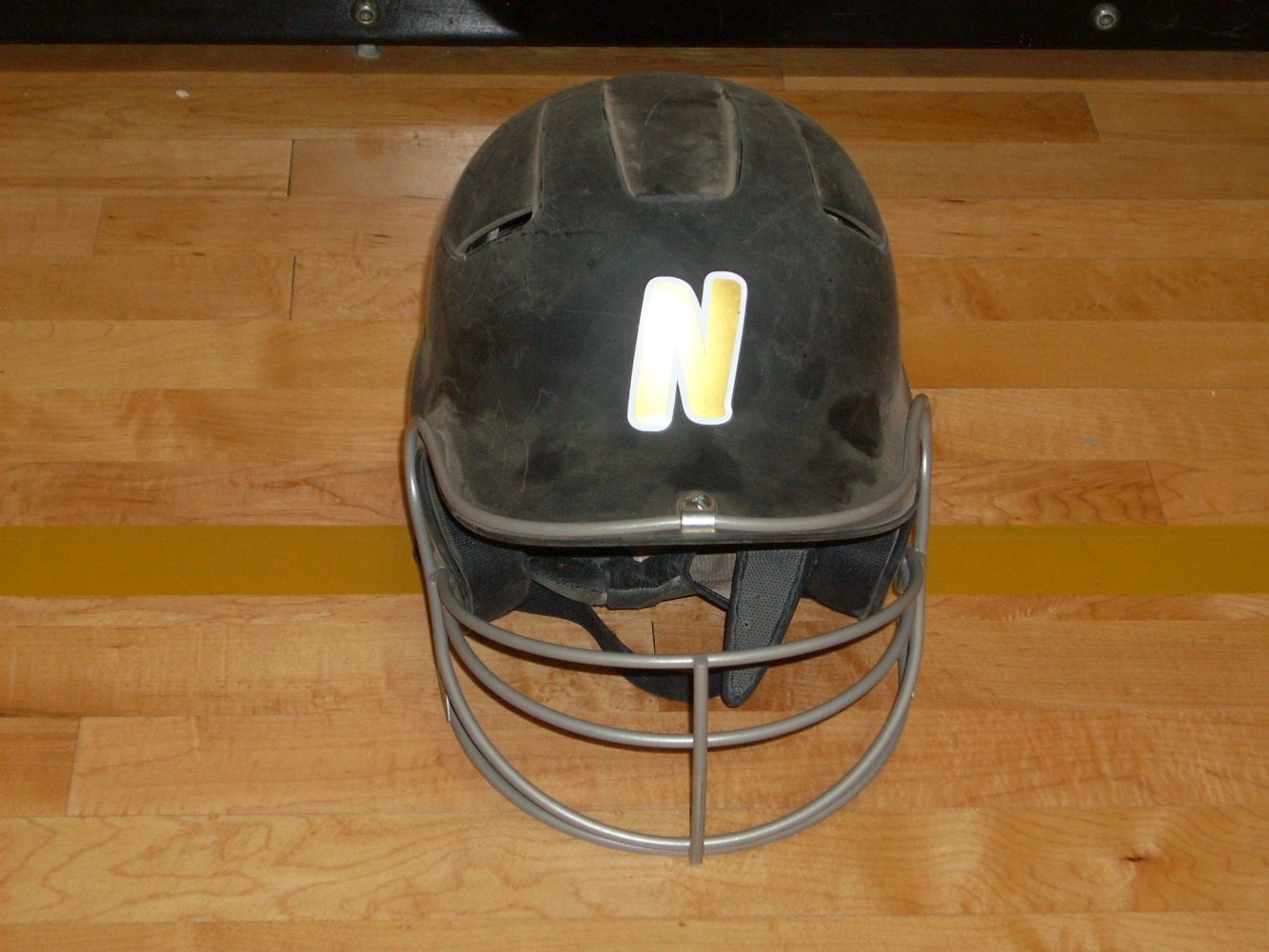 Everyone is welcome to visit the Norborne High School gym Thursday morning for a special ceremony as the undefeated Lady Pirates head to Springfield for the State Final Four softball tournament.
Click to hear KMZU's Chris Clift talk with Norborne Athletic Director and Asst. Softball Coach Mike Lock:
The pep rally will start at 8:45 a.m. Thursday at the Norborne gym, just prior to the girls departure at 9.
Thanks to generous donations the Lady Pirates will travel to Springfield in a Humvee limo.
All students will be there, and Lock says he hopes to see a large group from the community and surrounding areas come out as well.
Norborne is 25-0 on the year as they prepare to face the 21-5 St. Elizabeth team.
The Norborne vs. St. Elizabeth game is scheduled for 11 a.m. Friday in Springfield.
You will be able to hear the broadcast on The Grenade 101.3 FM and 1430 AM KAOL, along with an online stream at www.kaolradio.com