CARROLL COUNTY, Mo. – A Norborne teen was flown to Liberty after a one vehicle crash in Carroll County Wednesday morning.
Around 1:30 a.m.,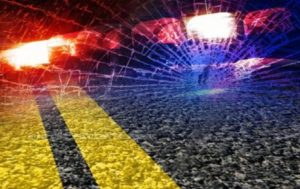 emergency crews responded to a car down an embankment off Route E, East of County Road 191. The online report from the Missouri Highway Patrol says Lane Hawkins, 17, traveled off the roadway, struck a bridge and went down the embankment.
Hawkins is being treated for serious injuries.