RAY COUNTY, Mo. – A Norborne teen was injured Wednesday, during a rollover crash at Highway 13 in Ray County and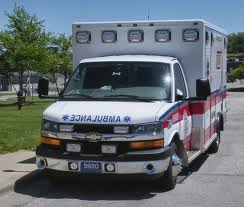 the Missouri River Bridge.
The investigation by the Missouri Highway Patrol indicates that the northbound vehicle driven by Sevin Heines, 18, went out of control, skidded off the right side of the highway and struck a tree. The car rolled down an embankment before striking another tree before coming to rest on it's side.
Heins, who was reportedly not wearing a seat belt, was transported to North Kansas City Hospital with serious injuries.