NORBORNE, Mo. — A water boil order is issued for the town of Norborne.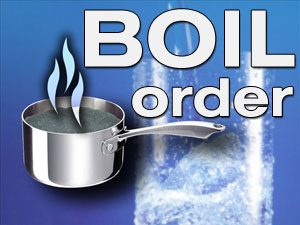 Residents should boil any water for consumption for 3 minutes prior to use and use bags of ice from the store. Residents should also use a teaspoon of bleach when washing dishes.
The order is mandatory until further notice.