Click play below to listen to KMZU's Ashley Johnson speak with the NRCS's State Resource Conservationist, Dwaine Gelnar: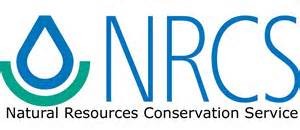 The USDA's Natural Resources Conservation Services has announced that $100,000 in state-component funds is available to Missouri for the CIG, or Conservation Innovation Grants.
There is always a steady force pushing to move farming and conservation initiatives into the future, to a place where worries of loss of soil nutrients, loss of animal habitat, and loss of natural resources is no longer a worry. That is why the Natural Resources Conservation Service is such an important area of our Agriculture community. KMZU recently spoke with State Resource Conservationist with the NRCS, Dwaine Gelnar about a great opportunity for innovative Missourians, "There's a $50,000 max per proposal or project under the state CIG that's offered," explained Gelnar, "As part of the Farm Bill, they utilize a portion of the funding to encourage technology transfer and innovative ideas so that farmers can utilize more innovative approaches to environmental challenges and putting conservation on the grounds."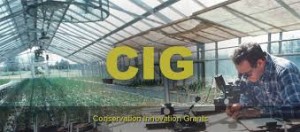 Any interested entity must want to develop technology transfer over the next four years. Gelnar said this is to provide innovative ideas that can be, "developed into conservation activities that can be offered into our programs later on down the road." Application forms can be found at www.grants.gov and may be submitted through the same site or by e-mailing them to Jessica.Fisk@mo.usda.gov and must be received by 4 p.m. on July 10th.