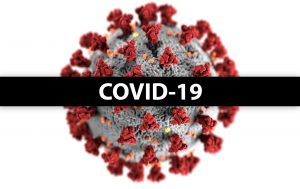 JEFFERSON CITY — Missouri will have enough COVID-19 vaccine doses to inoculate all nursing home residents by the end of December, Dr. Randall Williams, the state's top health official said on Friday. It's welcome relief to a segment of the population that has been severely impacted by the virus.
Williams told reporters the state has secured commitments for roughly 339,000 vaccine doses this month.
That would cover all long-term care facility residents and staff, in addition to healthcare workers who were already set to receive priority access.