OAK GROVE, Mo. — The Oak Grove Board of Alderman will meet for their regular monthly session at 7 p.m. Monday night.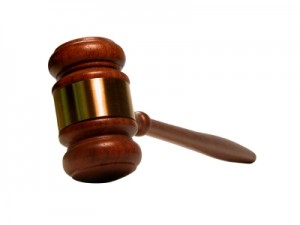 The meeting at City Hall will be comprised of public comments, consent approval of routine agenda items and several requests from Bradley S. Gilpin to rezone commercial properties to residential property for development, according to the agenda. Consideration of a traffic calming policy, additional street lights for Oaks of Edgewood and at southeast 4th Street. A change to an agreement with Phillips Paving for City Hall parking lot improvements and change to sewer collection on northwest First Street is also scheduled.
An executive session will follow administrative reports.