JACKSON COUNTY, Mo. – One driver sought medical attention on his own after a rear end collision in Jackson County Wednesday.
According to the Missouri Highway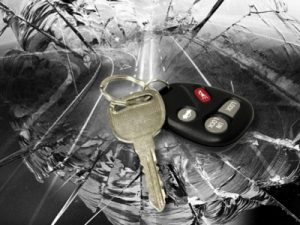 Patrol report, Timothy Minnis, 45, of Oak Grove overtook and struck the rear of an eastbound vehicle on Interstate 70 at the Oak Grove Exit yesterday afternoon. Minnis received minor injuries by declined treatment at the scene.
The other driver, Michael Tipton, 51, of Oak Grove, did not report any injury.