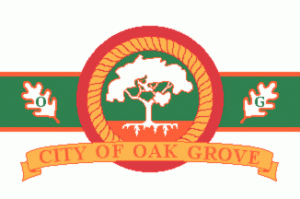 OAK GROVE, Mo. — A meeting for the Oak Grove Board of Aldermen will be held today in the Oak Grove Civic Center.
Two ordinances will be discussed at the meeting including one to authorize the deliver of certificates of Participation to provide funds for the City, and an ordinance to encourage Economic Development by extending the Single-Family Homebuilding Construction Incentive Program.
The City Administrator, Department Heads, Board of Aldermen, and Mayor will then each give reports.