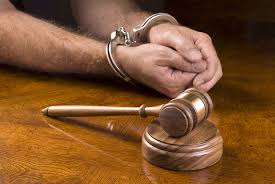 A Jackson County man may face felony indictment if formal charges are filed after an early morning incident with law enforcement.
According to Missouri State Highway Patrol arrest reports, Justin Mc Daniel, 21, of Oak Grove has been charged with possession of marijuana, DWI, and felony possession of a controlled substance as well as a felony possession of a firearm.
Mc Daniel will remain in custody for the next 12 hours pending formal filing of charges.