JACKSON COUNTY, Mo— Jackson County was the location for the late night arrest of a 19 year old Oak Grove resident.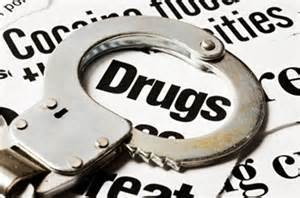 An incident report from the State Highway Patrol suggests Aaron Frank was apprehended around 10:49 last night after initially being stopped for speeding. He was then brought into custody and held of informal charges of felony possession of a controlled substance and possession of drug paraphernalia as well as a couple traffic citations.
Frank has since been released and formal charges have not yet been filed.