MISSOURI- OATS is a transportation facility that has served those with disabilities, senior citizens, and the general public in rural communities since 1971. Click play below to listen to KMZU's Andy Campbell visit with the Administrative Services Director for OATS Inc., Jill Stedem: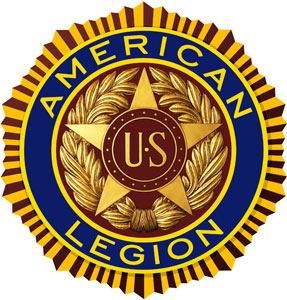 The company has grown since its humble beginnings; however aspirations and intentions have remained the same, always seeking to allot a certain amount of veterans and seniors as hired hands. Those reasons are why the long lived community service provider recently won the American Legion Employer of Older Workers Award.
The Administrative Services Director for OATS, Jill Stedem, recently spoke with KMZU about the delight and honor felt by OATS Inc. and its employees all around Missouri in light of the July 13th recognition.
"This is pretty good for us and we were thrilled to be receiving this award," expressed Stedem, "We've been around since 1971, we started with just a couple of drivers and a couple of buses and grew through the years to now over 700 employees statewide. So, it's a pretty big accomplishment that we have created in 50 years in the service that we've been able to provide at the local level."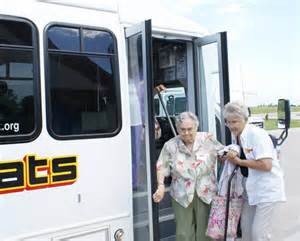 Over 580 employees helped OATS Inc. to qualify for the award, with more than 24% being veterans.
"We are very pro-hiring of veterans; we are always watching 'Hire our Heroes' and do what we can to promote our jobs to the veterans," Stedem explained, "And again, it goes back to the philosophy of we have a lot of part-time positions that really appeal to people, maybe that aren't looking for full-time work. We have a significant number of people working for us that have been retired from other jobs and then they come to work for OATS so that they can stay involved. Many of them stay involved in their local communities and OATS is very involved in a lot of the communities around the state."
To learn more about opportunities with OATS Inc. or to learn more about what they do in your community, visit oatstransit.org.