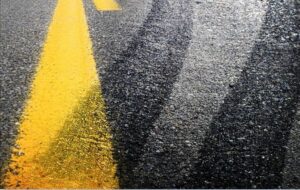 JOHNSON COUNTY, MO – Two area residents reported injuries in a vehicle accident early Friday morning.
According to Highway Patrol, a vehicle driven by Shyann Cole, 24, of Warrensburg traveled off Route 50, near 601 Road in Johnson County, and overturned in the median.
Cole, and a passenger, 19 year old Madison Sparks of Sedalia, were conveyed to area hospitals for treatment of serious injuries.