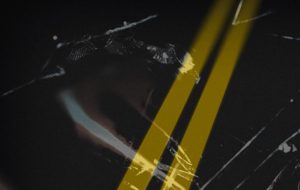 JOHNSON COUNTY, Mo. – A vehicle collision Saturday night, led to injuries for several area residents.
A report submitted by Highway patrol states a 15-year-old Sedalia driver was southbound on Johnson County's Route FF when it was struck crossing Highway 50. The vehicle came into the path of a second vehicle driven by Justin Herr of Versailles.
Herr, and the other driver were hospitalized with serious injuries. Minor to moderate injuries were reported by passengers, Katherin Chapin of Sedalia, and two other juveniles.