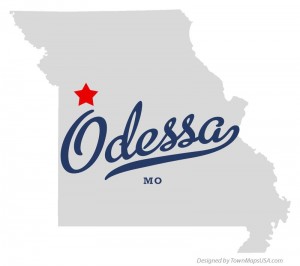 ODESSA, Mo – The first meeting of March commences at 7 p.m. March 14, 2016.
At tonight's Odessa Aldermen meeting, the board is expected to announce the winner of a bid for improvements on Johnson Drive.  One of the leading bids was submitted by KAT Excavating Inc. out of Bates City.
KAT is currently in another contract with the city to repair and maintain the Northwest Wastewater Treatment Plant, which will undergo another change order for approval tonight.
Mayor Couch is expected to make a statement regarding the 50th anniversary of the Vietnam War.
A resolution regarding the maintenance and operation of the Odessa Aquatic Center is also scheduled before the board goes into closed session.  Tonight's meeting in the Community Building commences at 7 p.m.