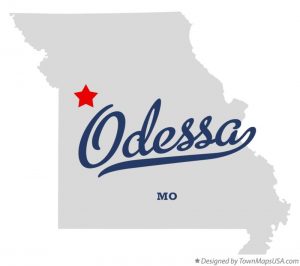 ODESSA, Mo. — The Odessa Board of Aldermen will hold a regularly scheduled meeting today at 7:00 p.m. at Dyer Park Community Building.
The Finance Committee will give a complete report of the city's finances. At the meeting, an Acting President of the Board of Aldermen will be elected. Also, there will be discussion on street improvement and an infrastructure study as well as a resolution between the city and Caterpillar Financial Services Corporation.
The meeting will then adjourn to a closed session.