A first and second reading of an ordinance was approved by the Odessa Board of Aldermen to move along the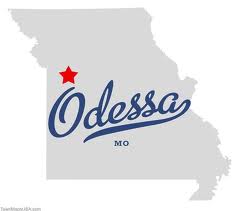 settlement process between the community and T-Mobile.
Click to hear KMZU's Brad Hartman talk with Odessa Mayor Justin Murry:
The Mayor says the money paid in by the cell phone company is in excess of $199,000.
In other action taken by the board at Monday's meeting,  an ordinance involving the suspension, revocation or non-renewal of business licenses was approved.
It was approved for the mayor to execute a work authorization for phase one of a emergent water project.
Updates were also given about smoke testing for the sewer lines and other public works projects.