ODESSA, Mo. — The Odessa Board of Aldermen will hold a Budget Work Session this evening.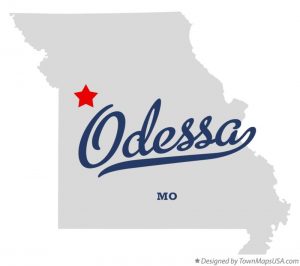 Items on the docket for tonight's meeting, according to a tentative agenda, include budgets for the city's electric, water and park funds. Various portions of the Capital Improvement Plan, including the General Fund, Electric Fund, and Water Fund will also be viewed at the meeting.
The fiscal year for the new budget will end on Sunday, March 31, 2020.
The Budget Work Session is slated for this evening at 5:30 p.m. at the Dyer Park Community Building.