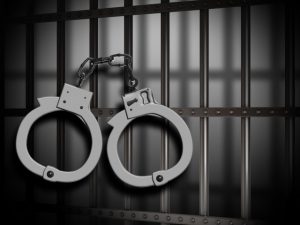 LEXINGTON, MO – The jury trial scheduled for a Kansas City resident accused of an Odessa burglary has been cancelled after a plea was re-entered in the case Monday.
According to court documents, Nick Cuezze, 53, entered a guilty plea to charges including burglary, theft or stealing, tampering with a motor vehicle, and resisting arrest. Cuezze reportedly set off an intruder alarm at an Odessa residence, November 2015, before leading police on a vehicle chase that led to his arrest.
He was sentenced to 15 years incarceration.