Odessa, Mo.– The city of Odessa has announced the resignation of Mickey Ary as City Administrator.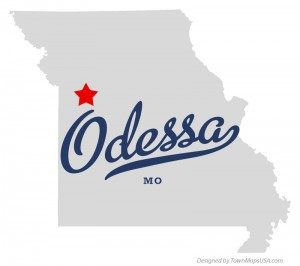 Ary, who has been the City Administrator since April 2015 submitted the resignation to Mayor Adam Couch Monday. Ary plans to return to his former employer in Houston, Texas.
"Mickey is an outstanding administrator who worked hard to make this community a better place to live and work," Mayor Couch said in a release today. "Mickey's leadership and passion to serve people will be missed and I wish him the best in the future."
He also added the search for a new City Administrator will begin immediately and in the meantime, City Finance Director Sid Rustman will serve as the Interim City Administrator.