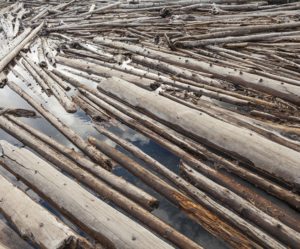 ODESSA, MO – The city of Odessa is currently working to secure the city's drinking water supply after city water systems were threatened due to flooding.
Odessa City Administrator, Nici Wilson, says that while water sources are safe for now, city officials are looking into securing emergency resources in the event power is lost to ground water pumps near Wellington which provide drinking water to Odessa. Wilson says the greatest concern is power loss at the pumps if utility poles fall, or are damaged.  Debris from flooding upstream also caused a loss of communication with pump automation, warranting manual operation by utility crews. Contingency plans include collaboration with Missouri DNR, Rural Water Association, and SEMA.
The city of Odessa will provide notice through multiple media outlets should the need for water restrictions arise.