LAFAYETTE COUNTY, Mo. — An Odessa resident was injured after running her vehicle off of the roadway Monday afternoon in Lafayette County.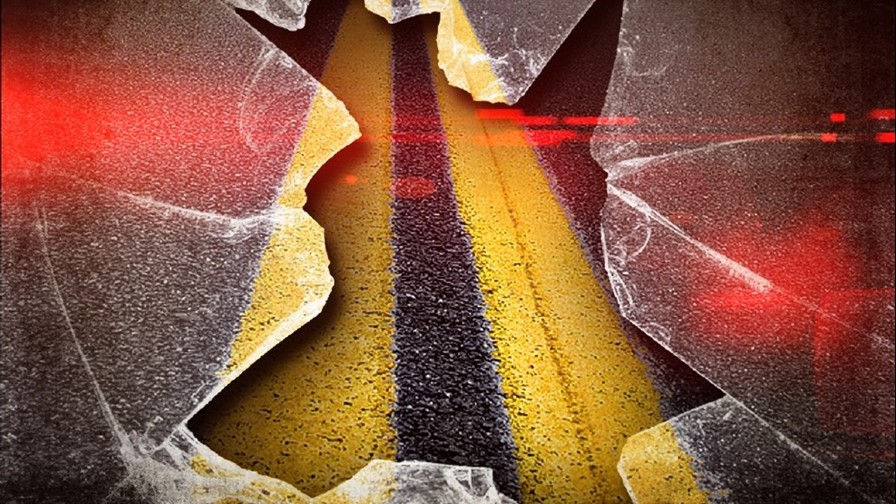 At 12:10 p.m., Missouri State Highway Patrol reports that Megan Lassince, 28, was minorly injured when her vehicle ran off the right side of Route O, south of Wheatley Rd. The vehicle then struck a ditch and overturned.
Lassince was treated at the scene and released. She avoided further injury partially thanks to wearing her safety device.