The first reading of an ordinance involving Odessa's city ward boundaries was approved at their Board of Aldermen meeting.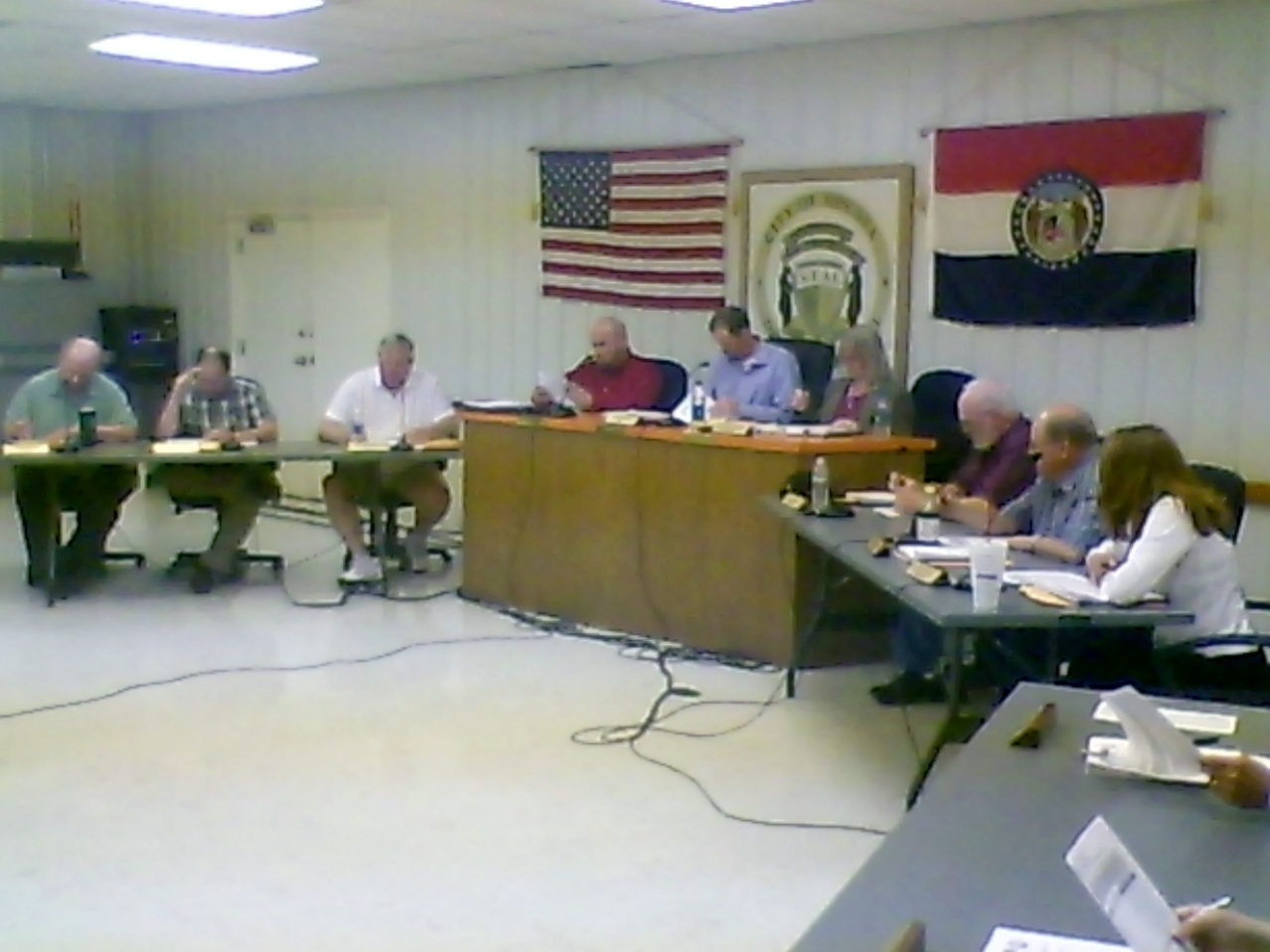 Click to hear KMZU's Brad Hartman talk with Odessa City Administrator John Holmes:
Holmes says, "I have been working with the Mayor to draw up a new map of the districts."
The board also approved a request from the Odessa Outreach group to display holiday decorations at the city's police station.
Holmes says, "This is an annual request, the group was also approved to advertise on the city's Public Access Channel.