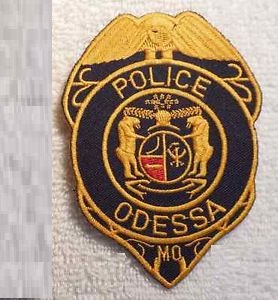 ODESSA, MO – At a meeting of the Odessa aldermen tonight, a proposed ordinance will be considered that would re-instate a city police department.
The city of Odessa has been under the protection of Lafayette County Sheriff's deputies serving in the capacity of a police force. Aldermen voted to disband the police department in 2016 after an external investigation into the department which found systemic dysfunction among officers.
The re-establishment of city police will also be accompanied by the oath of office taken by the new chief of police, Josh Thompson.