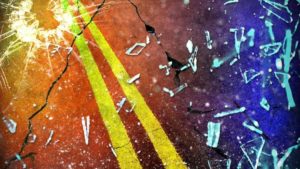 LAFAYETTE COUNTY, MO – Two Odessa residents involved in a vehicle accident Saturday night were reported with injuries.
Highway Patrol says, Shonna Janes, 42, and Trevor Janes, 17, were in a vehicle that traveled off the right side of Route FF in Lafayette County, traveling eastbound. The car went into an embankment.
Both persons refused treatment of minor injuries at the scene.