One of the top issues at the Odessa Board of Alderperson meeting last night was repairers being made to a sewer line in the Varner Street area.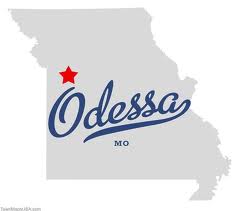 Click to hear KMZU's Brad Hartman talk with Odessa Mayor Justin Murry:
When heavy rains happen flooding and sewer backups occur to the area residents.
New Alderperson Jack Yancey was sworn in at the meeting. He replaces Lorrie Sanders in Ward Two.
John Carmody and David Sparks kept their seats in the recent election and they were sworn in as well.