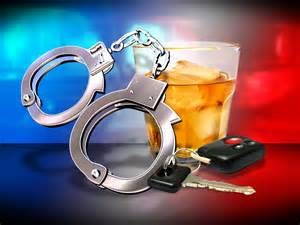 ODESSA, Mo. — An Odessa woman is facing legal charges after a one vehicle accident on I-70 in Odessa Tuesday evening.
Highway Patrol records indicate Erin Perez, 32, was eastbound on I-70 around 8:30 p.m. when she over-corrected, traveled off the right side of the road and struck a utility pole. Perez reportedly sustained moderate injuries during the accident and was transported to Centerpoint Medical Center.
Perez now faces charges of Felony Driving While Intoxicated, Careless and Imprudent Driving and Assault in the Second Degree.
Perez has since been released from Centerpoint in Independence.