LAFAYETTE COUNTY, Mo. – An Odessa teenager was treated for minor injuries after a crash in Lafayette County yesterday.
According to the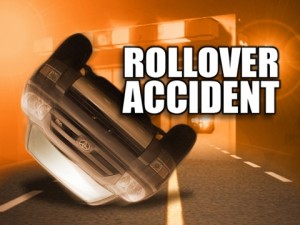 Missouri Highway Patrol, Maddalin Sanders, 16, was northbound on Curtis Road, a mile South of the South Outer Road when she ran off the left side of the roadway and overturned.
The crash happened around 8:40 last night and Sanders was taken by private vehicle to Lafayette Regional Medical Center for treatment.