UPDATE: 06/04/18, 12:21 p.m. — All charges filed against Michael Reinagel have been dropped.
Reinagel was cleared of the charges against him in late 2017. Further details were not available. 
================================================
MONTGOMERY COUNTY, Mo.- Formal drug and traffic charges are pending against a 19-year-old O'Fallon, Mo., resident following an apparent accident in Montgomery County this morning.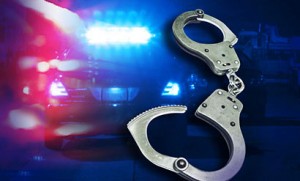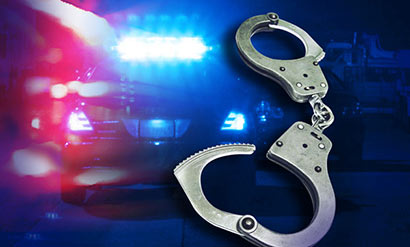 According to the Missouri State Highway Patrol arrest report, Michael Reinagel remains in custody on charges of careless and imprudent driving involving a motor vehicle crash, felony delivery of a controlled substance and two counts of possession of a controlled substance.
At around 9:45 a.m., Reinagel was transported to the Montgomery County Jail and placed on a 24-hour hold. A formal accident report has yet to be filed and injuries are unknown.