COLUMBIA, Mo. — Officers with the Columbia Police Department were called to the 1200 block of Rangeline Street just before midnight Tuesday after receiving reports of shots fired in the area.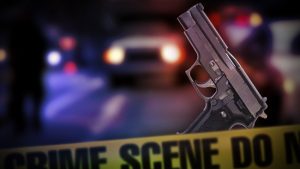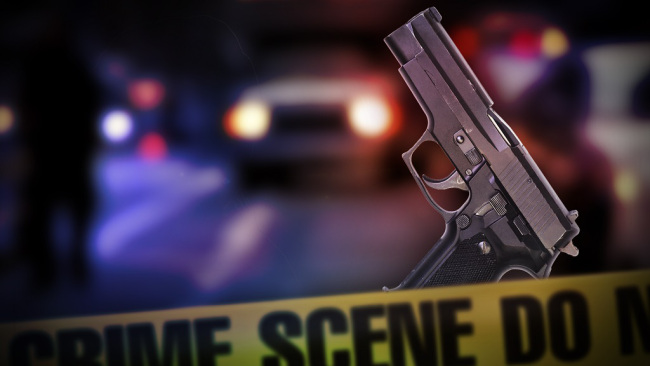 Upon arrival, an unidentified male victim, 47, was located with a gunshot wound. Another victim described as a 42-year-old man was also found with a laceration to his head, according to a release from the Columbia Police Department.
Both men were taken to an area hospital to receive treatment for their wounds. Shell casings were found in the area and law enforcement uncovered damage to a business in the area, however the extent of the damage was not immediately clear.
An investigation is currently being conducted by the Columbia Police Department. Anyone with information about the shooting is encouraged to contact the Columb8ia Police Department. Call the CrimeStoppers at (573) 876-TIPS (8477) to remain anonymous.