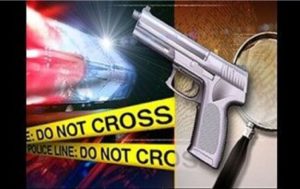 TIPTON, MO – Moniteau County Sheriff says Saturday, victims of a shooting and assault are in stable condition after an officer involved confrontation last night.
Just before midnight, Tipton police and Moniteau County Sheriff located two victims of assault in the 400 block of High Street, one of which, was suffering from gunshot wounds. The suspect fled on foot.  He was found an hour later by Tipton officers who shot the subject, Bobby Moore, as he approached with a handgun.
Moore and a 48-year-old female were flown to University Hospital with gunshot wounds. A 28-year-old female was hospitalized for lacerations on her head.
Formal charges have not been filed.