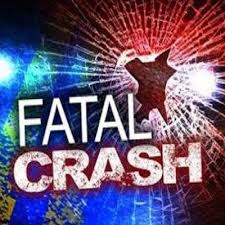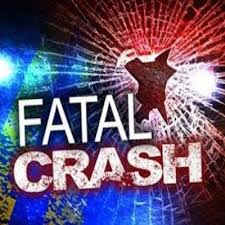 MEMPHIS, Mo. — Officials were called to the scene of a deadly accident in Scotland County in the north east corner of Missouri early Wednesday morning.
Paula Thomson, 54, of Memphis was northbound on MO-15 just eight miles north of Memphis, according to the Missouri State Highway Patrol, when she reportedly traveled off the roadway. Thomson over corrected, running off the opposite side of the roadway and striking a tree.
Officials responded to the accident around 6:35 a.m., when Thomson was pronounced dead at the scene.