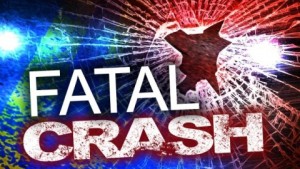 HIGGINSVILLE, Mo. — Emergency crews in Lafayette County were called to the scene of a deadly crash early Thursday morning.
According to the Missouri State Highway Patrol, the wreck happened just before 2:15 a.m. Thursday, when a vehicle driven by Derek Gillian, 27, of HIgginsville, ran off the roadway. The vehicle struck an embankment and overturned multiple times, ejecting Gillian.
Gillian was pronounced dead at the scene. Officials say he was not wearing a seat belt at the time of the accident.