CHARITON COUNTY, Mo. — A Mendon resident is injured following a single vehicle accident in Chariton County Sunday morning.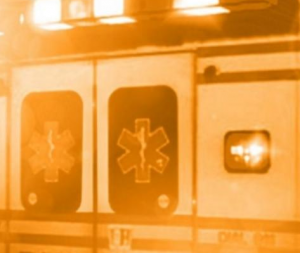 Missouri state troopers indicate the scene of the crash was one mile north of Mike Road, just off Hwy 5.
The incident report suggests Lori Mauzey, 49 was not wearing a seat belt during the crash. Her southbound vehicle reportedly ran off the left side of the road, through a fence, and struck a tree.
Mauzey was transported with minor injuries to Pershing Memorial Hospital.