ANDREW COUNTY, Mo. – An elderly Tennessee woman remains in custody on a felony drug allegation in Andrew County.
According to the arrest report from the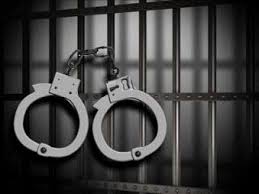 Missouri Highway Patrol, Judith N. Slater, 75, of Oak Ridge, has been in custody since about 8:44 Thursday night. Slater is being held on allegations of felony possession of methamphetamine and misdemeanor unlawful use of drug paraphernalia.