PETTIS COUNTY, Mo. — A crash in Pettis County Sunday afternoon injured four people including three children younger than three years old.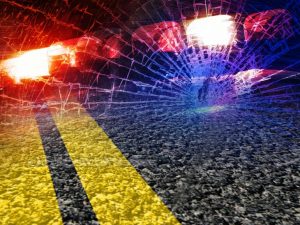 The Missouri State Highway Patrol reported investigating the one-vehicle accident on Oak Grove Lane about a half-mile north of Highway 50 at about 2:43 p.m. Sunday.
A mini van driven by 20-year-old Sydney S. Long of Sedalia was traveling south on Highway 50 when she reportedly failed to slow for a railroad crossing a struck a dip in the roadway. This caused Long to lose control of her vehicle and run off the right side of the road before overturning.
Long and three siblings, infant Averi, one-year-old Eli and Ayden Baker, 2, all of Sedlaia, sustained minor injuries in the rollover accident.
All four were taken to Bothwell Hospital to receive care.