BOONE COUNTY, Mo. – A Columbia man is in custody after Boone County authorities say he was involved in an auto theft Wednesday.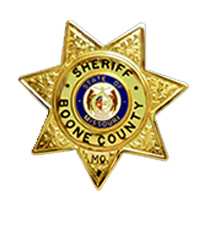 Around 6:00 yesterday afternoon, a Boone County deputy attempted to stop a 2010 Volkswagen reported stolen to the Columbia Police Department. The Volkswagen fled a short distance before two subjects abandoned the vehicle and fled into a heavily wooded area. Further investigation lead to the arrest of Darius Garza, 17, later in the day.
Garza is being held for allegedly resisting arrest and tampering with a vehicle. His total bond has been set at $1,000.