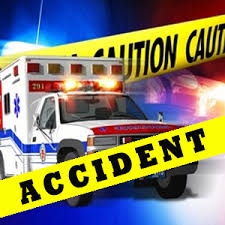 A one car accident resulted in the death of an Oregon, Missouri man yesterday afternoon.
According to the Missouri State Highway Patrol, Patrick Meyer, 47, was eastbound on 270th street around 3:30 p.m. He hit a rut in the road just north of Forest City, causing him to overturn and get ejected from the car. Meyer was not wearing his seat belt at the time of the incident.
Holt County Coroner pronounced Meyer dead on the scene. He was taken to Chamberlin Funeral Home in Oregon.