COLUMBIA, Mo. – An investigation is underway, after a fatal house fire in Columbia Thursday night.
Firefighters were called to a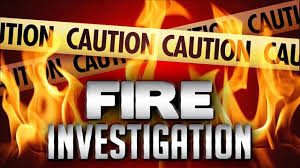 structure fire in the 1200 block of Lakeview Avenue around 11:00 p.m. last night. First responders found heavy smoke and fire in one side of the house. The fire department says the victim was found during an interior attack at the residence. The unidentified victim was pronounced deceased at the scene.
The cause of the fire has not yet been determined.